The 3 Best Ways to Outsource Unity Development Complete Guide (2022)
This guide will help you understand the different methods to outsource Unity development or staff a project using the 3 best ways.
Here I not only review the three methods companies use to outsource Unity development, but I also help you understand which is best for your company or project.
I do this by asking you questions, examining your communications strategy, and giving you some advice on how to choose.
I am an award-winning software development entrepreneur with ~20 years of software development experience.
I've built a games company worth £1.25 million and created software for the largest brands in the world.
Let's dive right in.
1 – Be Prepared – Answer These Questions First
It is okay if you can not currently answer all of these questions.
Answer what you can, and when you have finished reading this post, return to the ones you have missed.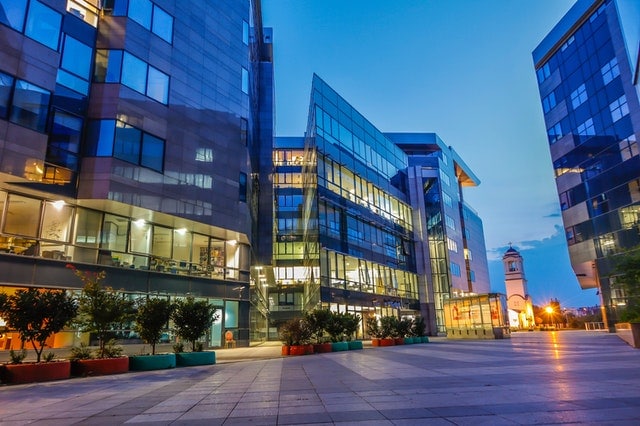 What is the risk to your brand if this project gets delivered at low quality?
Do you want to get repeat business on the back of this project?
Is it your aim to have a proper or industry-leading digital delivery?
Will the proposed procurement method get you the results you need?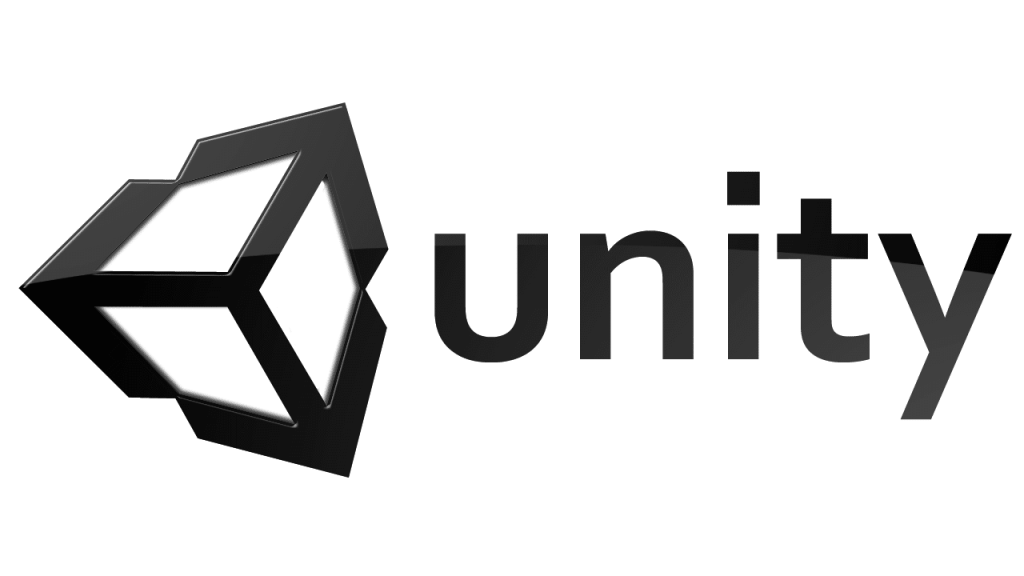 How much technical uncertainty is there?
How robust does the software need to be?
How many users will use it?
How long will it be used?
Will there be sequels or new versions of the software?
Will you want to recycle the code or assets later on?
Will it need maintenance?
Do I know everything I need to know to explain it fully?
Can I communicate all the detail to multi-disciplinary teams?
Do I have a super clear vision of the end product?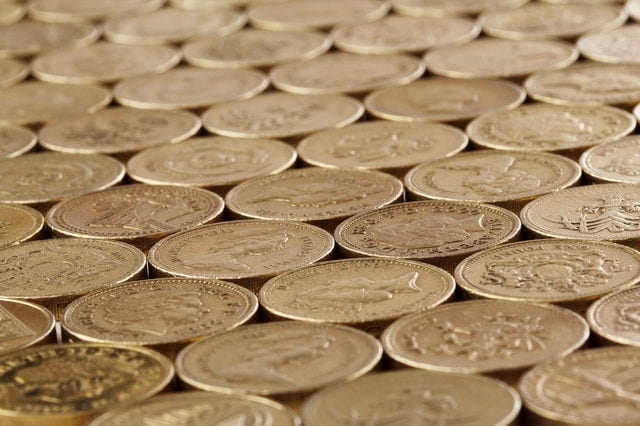 What is my budget?
Do I know what the usual prices are for similar projects?
Do I know this for all procurement methods?
Have I got contingency?
Does my budget match the results I want?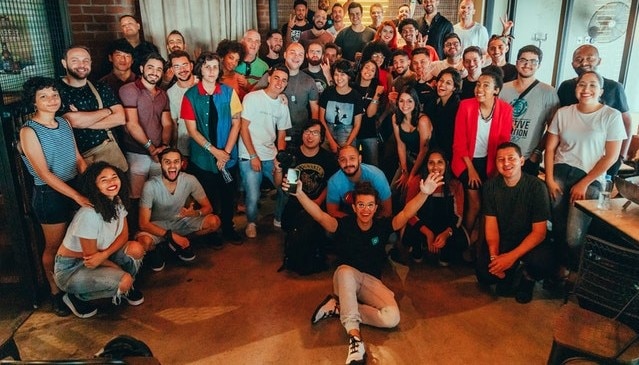 Do I know which staff to hire?
Can I identify skill/resource gaps in my current team?
Can my team or I conduct technical interviews?
Are my staff senior enough?
Am I happy with the current velocity and quality my team produces?

How important is the deadline to you and your company?
Can the team and I generate the results I am after in the allotted time?
Can I quickly add a resource to the team if something goes wrong?
Can you foresee any delays related to your Management, HR, Finance and Legal departments and the associated workload with this project?
Has your client asked for too much work to be completed in the time allowed?
Could any existing working relationships between your team, if left unchecked, hinder your deadline?
Are there any other factors you can think of that would stop you from hitting the deadline?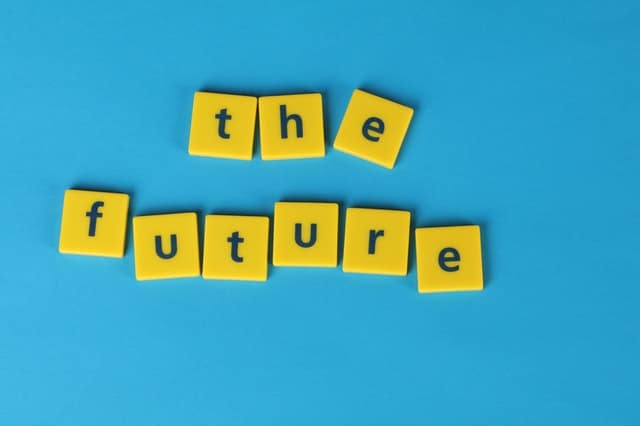 Am I looking for a temporary or long term Unity development facility?
What procurement channels have I established for my company?
Have I tried all of the procurement methods?
Which suit future endeavours?
How many relationships do I have with Unity development companies?
How can you improve your current relationships with internal or external Unity development facilities?
How does each Unity development relationship bring value to your brand currently and in the future?
2 – Identify – Your Communications Strategy
The Management Only Approach Might Not Work
Carefully construct the communications layer between your company and the Unity developers.
People have varying computer literacy and specialist knowledge. Not having the correct people in this layer can be problematic for developing your software.
It is crucial to convey the most delicate details of your project to different people you will encounter using any procurement method.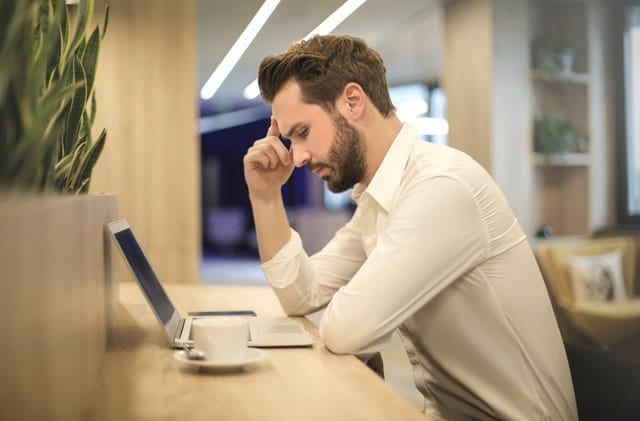 Early in my career, I had a client who was a joy to work with; we started without detailed plans as we needed to first prove the concept, before going into full production.
Once the research and development phase was complete, we added basic features quickly.
Soon, however, we reached the stage where a user interface was necessary to trigger some of the functions.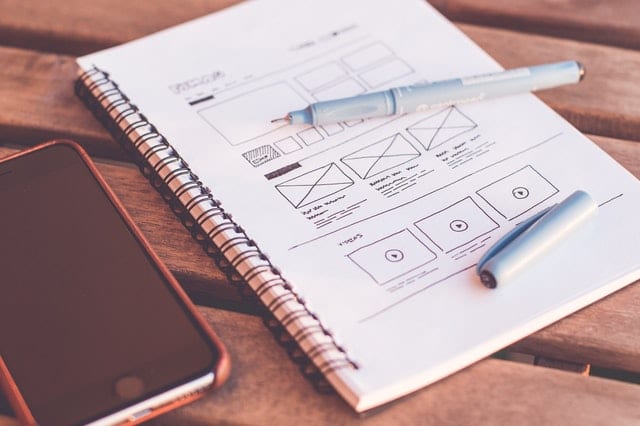 I created a basic "programmer art" (rudimentary looking visuals) user interface to interact with the code I wrote.
There was an immediate adverse reaction to this artwork.
We didn't have a design document for a User Interface Designer to create a beautiful user interface.
We had no design or UI design support at all either.
This lack of design clarity led to frustrating review meetings, low morale and wasted development time.
Unfortunately, the relationship became taxed, as we were under-resourced and didn't realise it.
We didn't know we needed a designer.
Designers generate ideas the development team turns into software but vitally also communicate it to the whole team, ensuring everyone is on the same page.
Who Are Your Best Designers?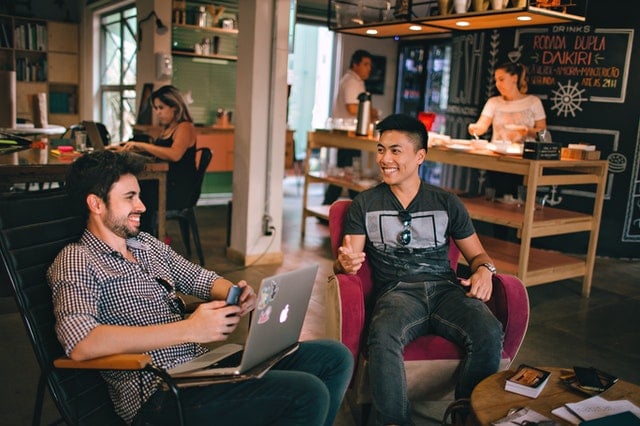 Make a list of the people involved, and see if you can find anyone with job titles that include the words:
Technical Consultant / Design Consultant
Product Owner / Product Manager
Design Director / Designer
If you can't find one of these people in your team, or the Unity Developer's team, its important to raise the question,
"Who will be in charge of the ever evolving design requirements?"
Depending on the stage and complexity of the project, it will be invaluable to have a dedicated person or in some cases a team assigned to this facility.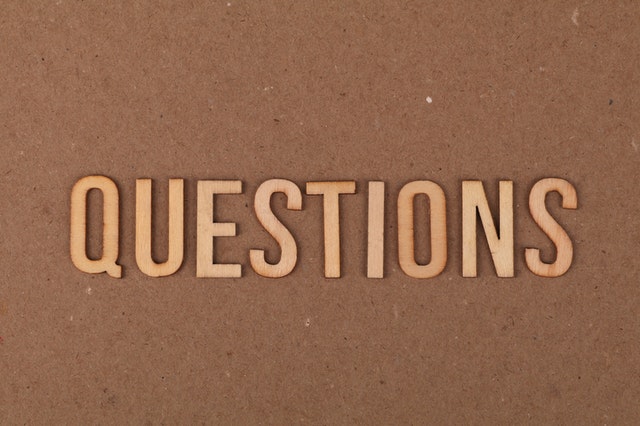 When looking to add a Designer, Technical Consultant, or Product Owner to your team, you should consider at minimum, the following questions:
Can they lead the design?
How many years of design experience do they have?
Is their design experience in line with the project?
Do they have experience in speaking to multidisciplinary teams?
Do both technical and non-technical people like them?
Have they got a firm understanding of our project's technology?
Should You Hire Them, Or Should the Unity Developer, or Should Both?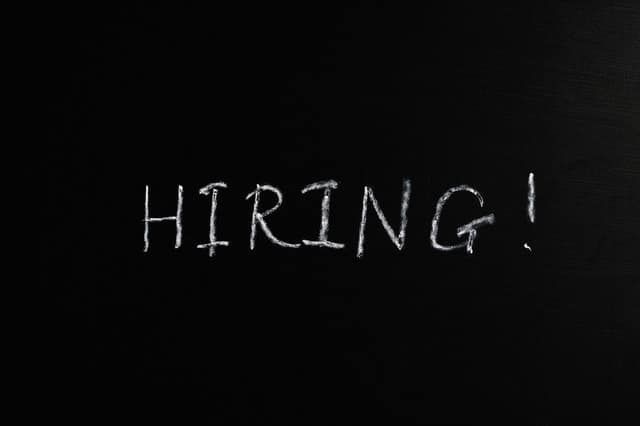 This doesn't matter so much, as long as there is a capable person or team to keep everyone on the same page and design a glorious product.
Remember, programmers need a lot of very clear and detailed input, your project too.
How Will You Agree & Review Workloads?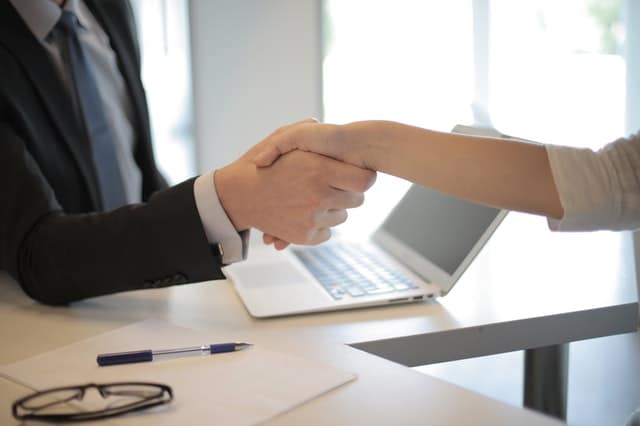 Remember to have regular meetings with your developers, and to choose a management framework everyone is happy with, such as waterfall, agile, kanban, or scrum etc.  
Its important to consider work issuance and sign off processes at an appropriate frequency and to identify any design phases too. 
3 – Understand – The Top 3 Methods to Outsource Unity Development
The First Method is to Insource Unity Development

What It Means to Insource Unity Development
This is where you ask your current in house Unity developers to complete a project for you.
You may also add to your team using in-house resources (CV databases etc.).
Often referred to as insourcing.
Also called internal development.
Benefits Of Deciding to Insource Unity Development

Provides work to the team you already have.
Problems With Deciding to Insource Unity Development

Slow scalability due to resource intensity.
Limited talent pool.
Division of focus when scaling.
The Second Method Is to Outsource Unity Development

What It Means to Outsource Unity Development
The use of external Unity development companies in charge of entire projects.
Often referred to as outsourcing.
Benefits Of Deciding to Outsource Unity Development

Easily scalable.
Frees up internal resources.
Wide talent pool.
No internal team required.
No technical knowledge required.
Problems With Deciding to Outsource Unity Development

Reduced access to the:
Development staff.
Hiring of development staff.
Project's costs.
The Third Method Is to Outsource Unity Development Staff

What It Means to Outsource Unity Development Staff
There are two types of staff outsourcing:
Using a Unity development company to supply you with staff.
Asking a recruitment company to find staff for you.
Often referred to as outsourcing staff, shortened to outstaffing.
Also called external, outstaffed, subcontracted, freelance Unity developers or contractors.
Benefits Of Deciding to Outsource Unity Development Staff

Outstaffing Via Unity Development Companies:
Higher accuracy hires.
Reduction of risk via project assessments conducted by multi-disciplinary software development experts.
Outstaffing Via a Recruitment Agents:
If you know exactly what you are looking for, you can likely find it without too much bother.
Both:
Access to worker agreements.
Ability to agree on whom to hire.
Problems With Deciding to Outsource Unity Development Staff

Outstaffing Via Unity Development Companies:
In some situations, additional expertise and bandwidth may not be necessary.
Outstaffing Via a Recruitment Agents:
Without comprehensive software development experience, it's easy to make mistakes.
4 – Choose – Which Method Suits You?
Hopefully, the information I have provided above has got you thinking and enabled you to choose what procurement method to use. 
The Easiest Way to Choose a Unity Developer Procurement Method
Choosing the correct method is essential.
Suppose you don't feel confident in your choice or need some help. In that case, it's best to seek advice from someone with deep software development experience, releasing products to the marketplace and providing high profile works as a business.
However, in most cases, detailed assessments are required. A five-minute call is not enough to fully arrive at an answer that underpins the foundations of potentially multiple years of work.
Below, I have made a decision tree that only scratches the surface compared to the rigorous examination I would apply to answer this question for you.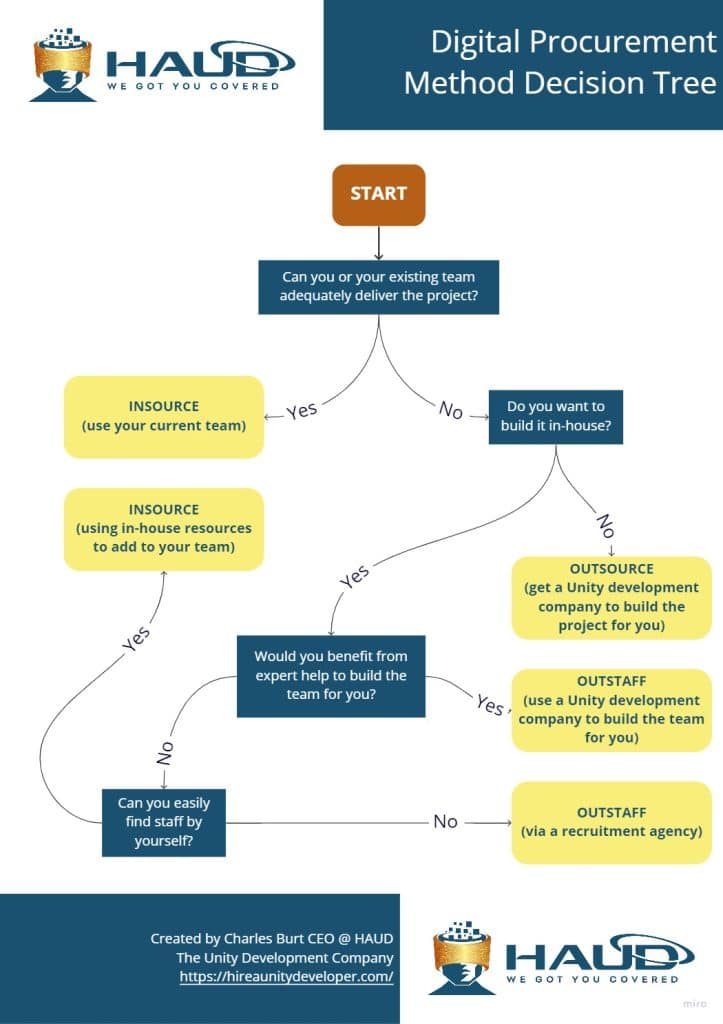 Choosing between insourced, outstaffed, or outsourced Unity development can be tricky.
The best choice depends on several factors, such as resources, aspirations, and project requirements.
Have you chosen which sourcing method to use?
If you would like expert guidance, detailed project assessments to outsource staff or entire projects, feel free to browse our services and reach out to us with your enquiry.